Relief Systems Design Training Course
REGISTRATION IS CLOSED.
OSHA's 29 CFR 1910.119 Process Safety Management of Highly Hazardous Chemicals promulgated the requirement that operators (refineries, petrochemical and chemical plants) maintain accurate and current process safety information (PSI). One of the key elements under Process Safety Information is relief system design and design basis. In addition, operating companies' internal corporate standards require them to demonstrate that they protect their processes against over pressure hazards and that they rigorously evaluate the design of the pressure relief systems providing that protection.
This intensive four-day course provides a comprehensive overview of relief and flare systems that will help process safety engineers and managers prepare to meet key elements of the standards by presenting proven best practices and methodologies for over pressure scenario identification and relief device sizing. The course demonstrates a step-by-step pressure relief design, based on Recognized and Generally Accepted Good Engineering Practices (RAGAGEP). In addition, Smith & Burgess instructors will provide practical examples during the course.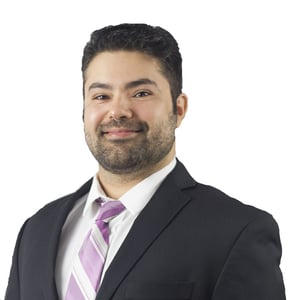 Waheed Wakil is a degreed and licensed chemical engineer with ten years of experience in process safety management, focusing on relief systems design, revalidation, documentation, and concern resolutions. Waheed has executed and/or led over 30 projects for midstream and downstream oil & gas operators and chemical manufacturing facilities.
9:00 a.m. - 4:00 p.m. CST
Day 1
Morning

Introduction and Relief Devices

Codes and Standards

Afternoon

System Definition & Scenario ID
Day 2
Morning

System Definition & Scenario ID, continued (workshop included)

Afternoon

Required Relief Rate Calculations (workshop included)
Day 3
Morning

Required Relief Rate Calculations, continued (workshop included)

Relief Device Sizing (workshop included)

Afternoon

Installation Requirements

Disposal Systems
Day 4
Morning:

ASME Section 1 Boilers

LP Tanks
The cost of the 4-day training course is $1,600 per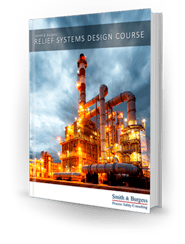 student.
If your organization registers 3+ students, Smith & Burgess will deduct $100 from each student's tuition cost. Email us for more information.
All students will receive:
The Relief Systems Design course manual

20 professional development hours certificate
Insufficient Demand: We reserve the right to cancel a course if there is insufficient demand, as determined by us in our sole and absolute discretion. In this case, you will receive a full refund and/or the option to transfer the registration fee to a future course.
Registration for our spring course is closed. Fall course coming soon.
When is the registration deadline?
The final day to submit your registration is Friday, February 26th, 2021.
Will I receive professional hours?
Yes. Anyone who attends all four days will receive a signed certificate from the course instructor good for 20 hours of professional development.
How do i prepare for the course?
The course is a mix of presentation style lectures, hands-on workshops, and industry specific questions & answers. Feel free to email any current P&IDs or questions about specific topics you would like to discuss ahead of the course. Each student will receive the course manual with workshop examples.
Starting on day two, all students will require a calculator to complete the work/course.
How does a virtual course work?
After we have received your registration & payment, Smith & Burgess will:
Work with you to ensure your system is able to connect with the virtual training course.

Send an electronic copy of the Relief Systems Design Training manual to email address listed in the registration form (1-2 business days prior to start of course)
Each morning we will open the virtual training course 30 minutes prior to the start time to ensure all students are able to connect and prepare.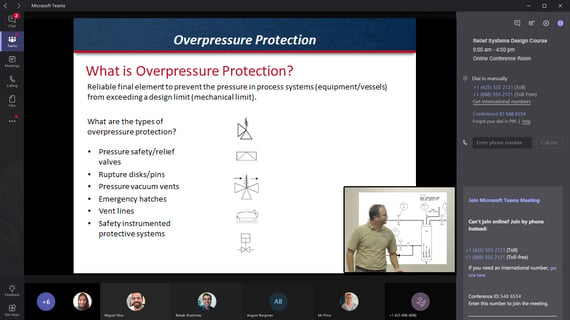 paypal is not accepting my credit card, what should I do?
If you experience this problem, please call or email Mayra Bedigan immediately to reserve your seat (contact information is below). She will be able to process your card over the phone or email you a detailed invoiced.
Who do I contact for any additional questions?
Please feel free to reach out to us with any additional questions.
Mayra Bedigan
marketing@smithburgess.com
713-802-2647